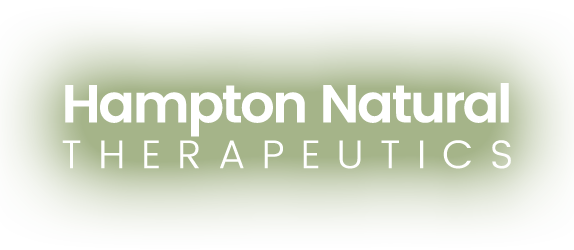 About
To first do no harm and help the human condition through the constant adaptation to internal and external stressors and imbalances using all naturally occurring biological remedies.

Services
From Classical Homeopathy, Homotoxicology & Causal Chain Analysis, to Environmental & Electromagnetic Protection we offer a full range of services.

Contact Us
Please contact us with any questions or comments on our organization.

Download Our Free Brochure
Learn about our new Individualized Environmental Energetic solutions. These energetic solutions, with the help of modern technology, will assist in achieving that balance.

Metabolic Balance Flyer
Learn about the parasympathetic and sympathetic nervous systems.
Thank you so much for taking the time to learn about our new Aerial pendant.  It represents years of research into the science of radionics and the proven principles of homeopathic isopathy (the law of sameness).  Aerial addresses many different environmental challenges and can benefit people, animals and plants.  Many years of energetic testing and … Read More